Bags and wallets for men women Timeless DuDu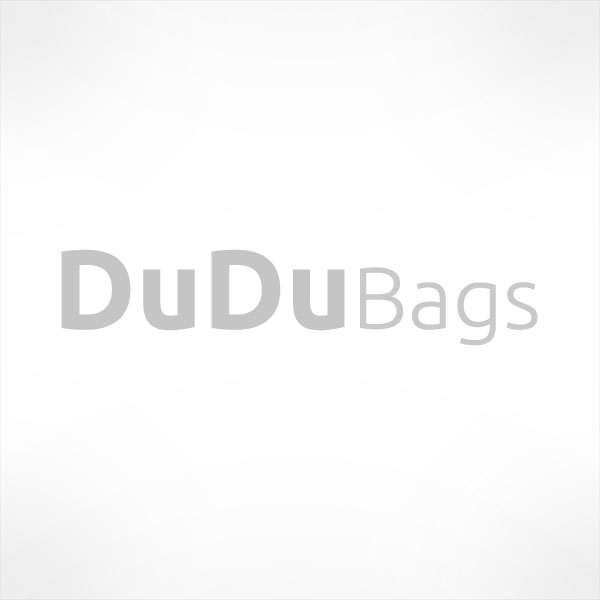 New Timeless collection
Timeless bags and accessories represent the perfect combination
of Italian design and skilled craftsmanship.
Available in the collections Natural or Rock, these products feature an aged, vintage style in colours inspired by the elements of nature.
Timeless bags and accessories are unique hand-made articles
in real leather, garment-dyed, and may show irregularities in colour, which simply enhance their authentic appearance.
The unique and innovative Timeless bags packing consists of a canvas & leather cylinder pouch where you can keep your bag.
COLORS
NATURAL:
ROCK