SHIPPING AND RETURNS
Shipping times and costs
Shipping costs are automatically calculated on the total weight of the products ordered. You can see the exact shipping cost before you complete your order.
Delivery time is 5-7 working days.
When your package is shipped, you will receive an email confirming the shipment and then an email from the courier with the tracking link.
The couriers we use are: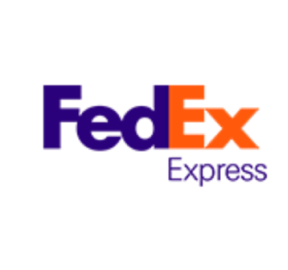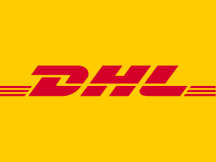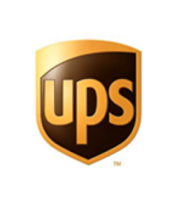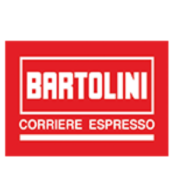 To get updates and news on possible changes, check the link you will receive.
Payment and delivery methods
If you choose to pay by Paypal, Credit/Debit Card, Apple Pay and Google Pay, the shipment will be faster.
If you choose to pay by bank transfer, the order will be shipped after we receive the payment and shipping times could be delayed.
Returns and Refunds
How to make a return
You may return any unused products within 30 days from the date of delivery.
Carefully pack the items and return them in the original product box; it is important that the products are not damaged or used.
Returns received after the valid period or that do not meet the specified conditions will not be accepted.
Please be advised that we will not provide any form of refund or exchange on personalised products.
How to do it:
1 - Fill in the return form
Did you place your order as a registered user? Log in here.
Select "Manage returns" and open the return procedure, indicating the items you wish to return.
Did you place your order as a non-registered user? Click this link.
Enter your email and order number and select the items you wish to return.
We will send you an email confirming the acceptance of the return.
Place the product(s) in the original product box and make sure the package is well sealed before delivering it.
3 - Delivery of the return
The delivery of your return is at your expense and you can send it with a courier of your choice. We recommend you to use a traceable shipment to avoid shipping issues. We will not be responsible for any loss or damage to your return(s).
After receiving and checking your return, you will receive an email with the confirmation of receipt of the package and we will refund you. Refund will be done within 7 working days from your package delivery.
Did you pay by credit/debit card?
You will receive the amount of the returned items directly to the card you used. The timing depends on the card company.
Did you pay by cash or bank transfer?
You will receive an e-mail from returns@dudubags.com, indicating the number of the return procedure and asking you your bank account reference number. The refund will be made to the bank account you will indicate.