About us
A family history
Dudubags is an Italian brand of leather bags and accessories for him and her that combines tradition and experience.
It is the story of a family that began in the artisan workshops in Florence, the heart of Italian leather manufacturing knowhow, where, at a very young age, Biagio Addario learnt the art and the secrets of leather working. In 1992, his children Enrica and Paolo turned this craft into a variety of collections that today are also available online. An evolution that teams refinement and Italian attention to detail with the various trends in modern taste. The brands Dudu, Nuvola Pelle and Antica Toscana are all part of Dudubags.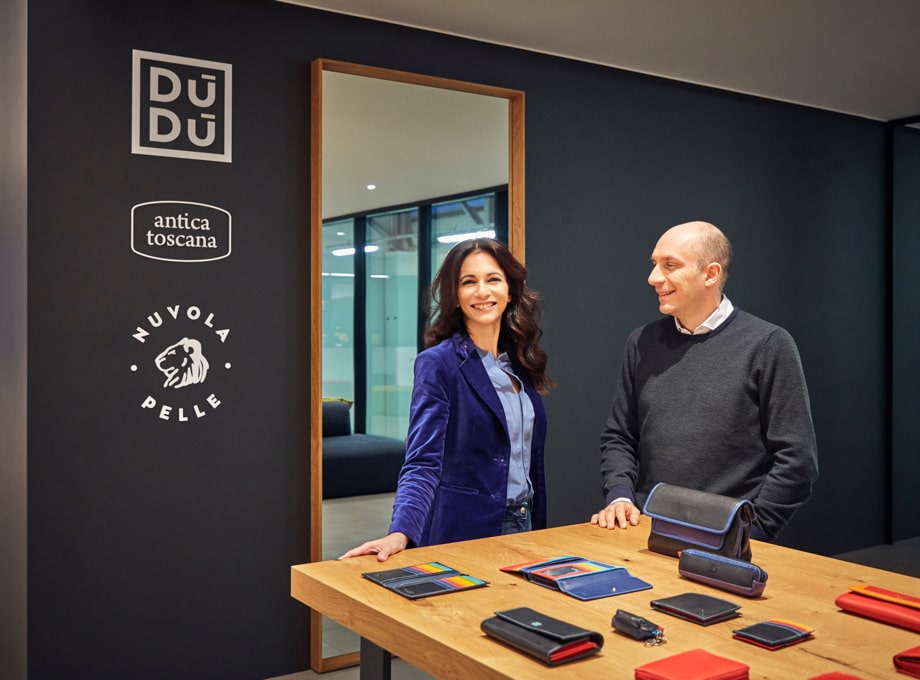 Italian design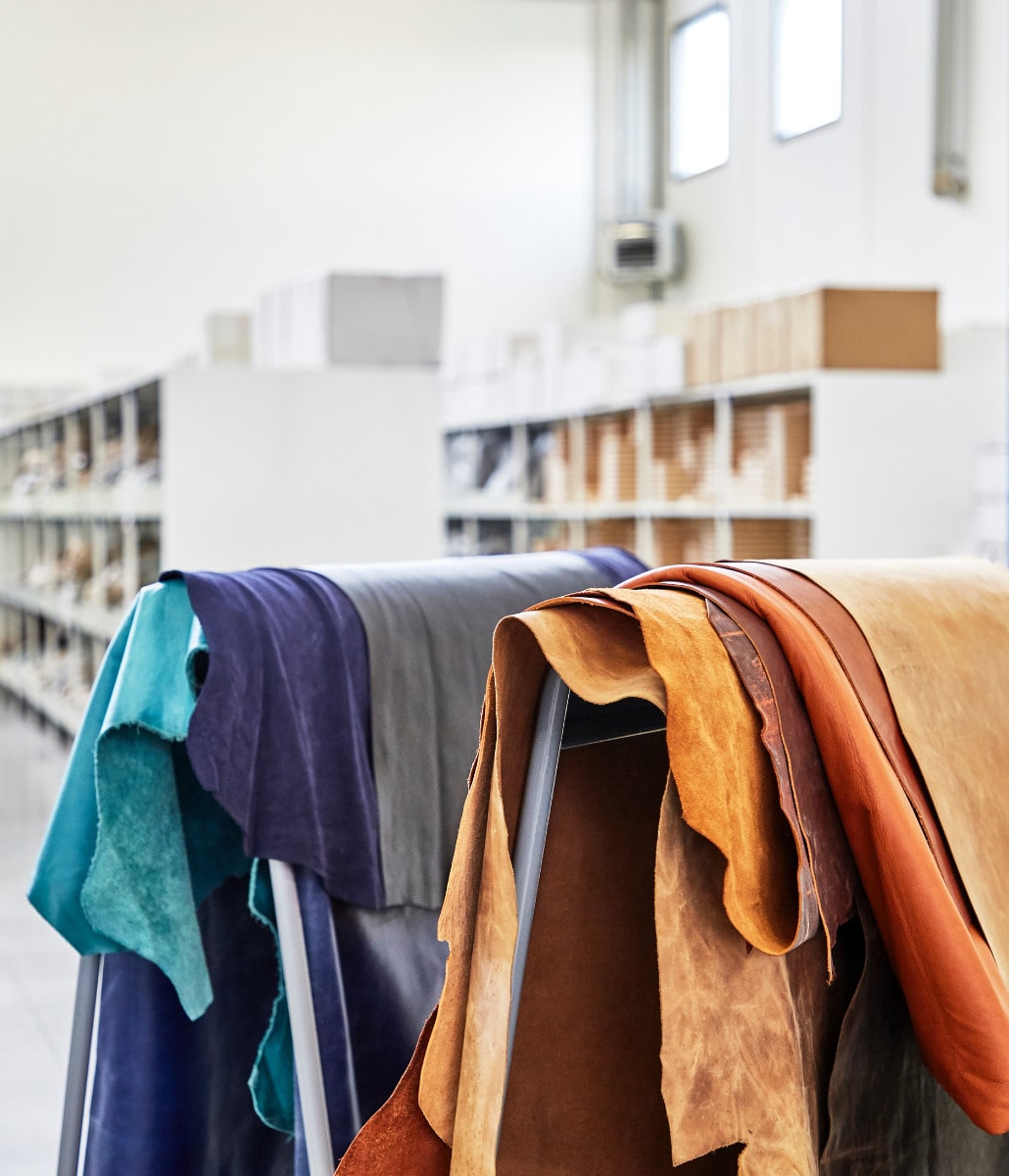 Dudubags' products tell a story of in-depth familiarity with leather and how it is worked and of an idea that becomes an everyday accessory.
Recognised as some of the best on the market for their quality and attention to detail, these articles are developed by an in-house creative division or are the result of collaboration with independent designers. Great passion goes into conception and design, which all take place in Italy, as do quality control, marketing and distribution, ensuring a consistently prompt service.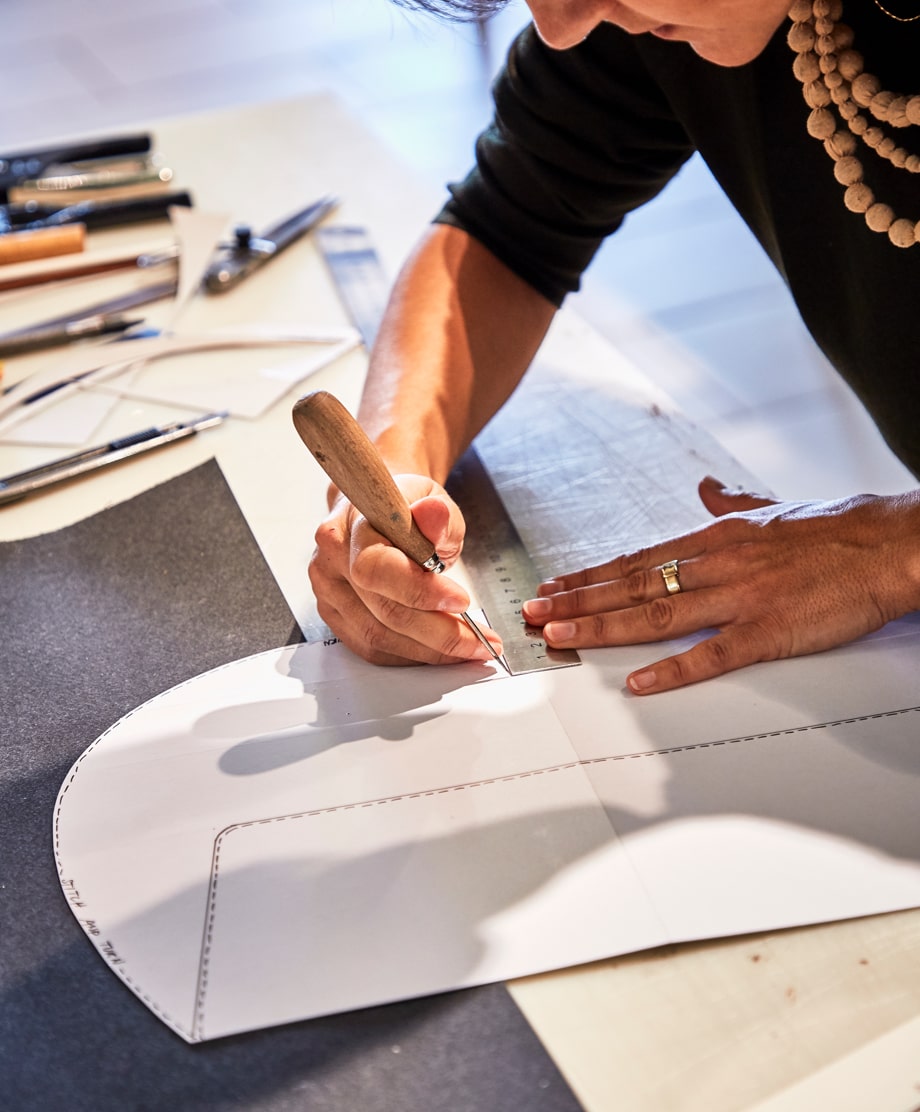 Communication
and brand image
Eye-catching design is the feature throughout all our communication tools.
Online, the photos speak louder than words, ensuring dialogue with our clients and an easy way to choose and purchase. For those wanting to check out our quality first hand, our company showroom offers a close-up look at the variety of the Dudubags collections. Designed to be pleasant to visit and refined, our showroom presents the same single-brand sales points format, like the Dudubags store in Venice. The uniqueness and recognisability of Dudubags helps to ensure the loyalty of our clients, who see the distinctive characteristics of a refined article and its quality.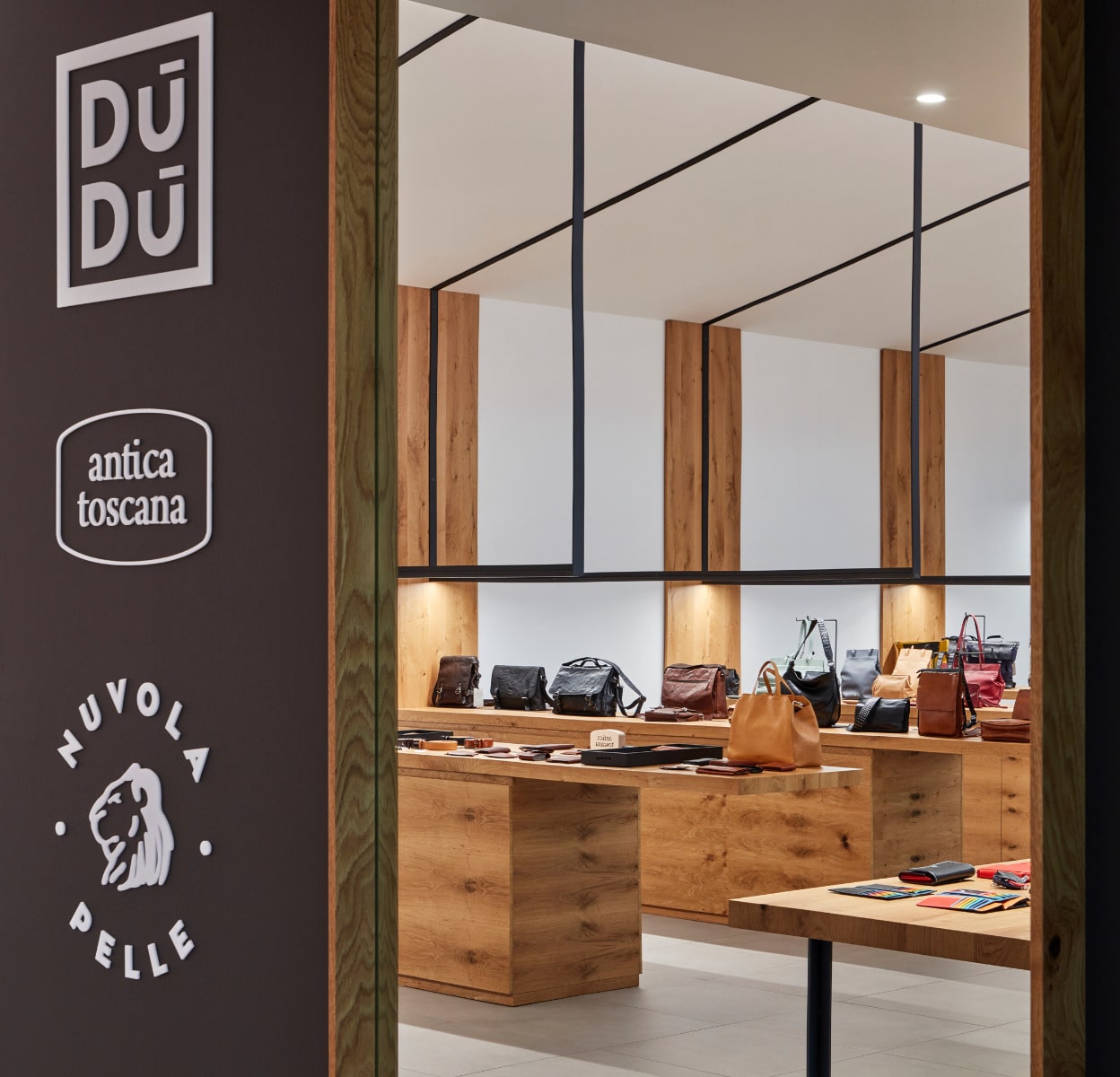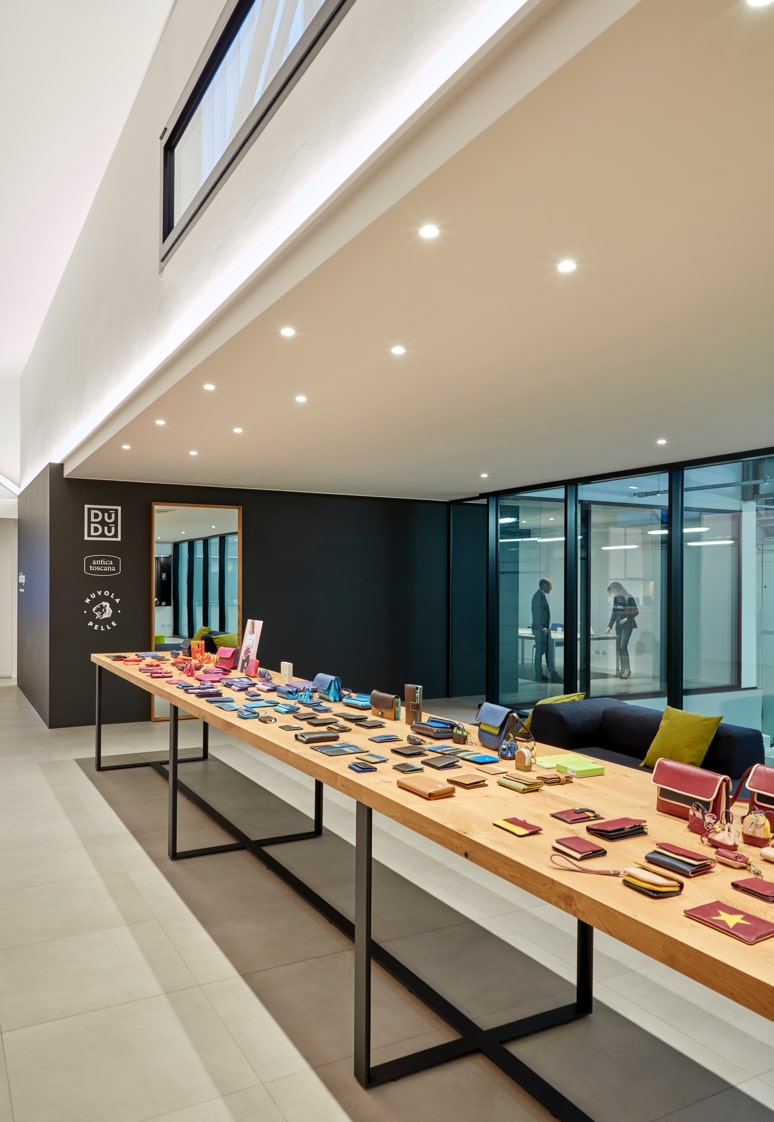 Focus on
the client
Client satisfaction is the main objective for Dudubags.
Starting with design of the product, via the choice of materials through to the purchase experience. A constantly updated assortment: our wide range of articles meets the taste of those looking for a bag or an accessory that matches their personal style. Special attention is paid to fast, secure worldwide deliveries. The company's reliability and seriousness are what make Dudubags a benchmark on its market today. A solid commercial partner that manages its logistics and services in a totally professional manner. Precise in its relationships with end users and retailers alike.