Leather care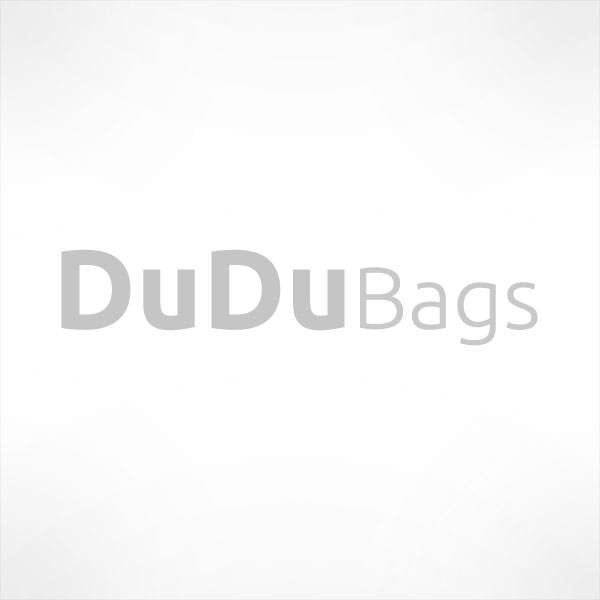 Keep leather articles in a dry and cool place,
filling them with paper in order to maintain their shape and leaving
straps and sleeves outside. If the item should get wet,
dry it as soon as possible, also with hot air at a distance of about 30 cm,
and delicately pat the leather with a soft cloth.
Leave it in a well-aired place.
Leather goods should not be cleaned with water,
solvents or derived products.
Do not leave leather items in direct contact with other leather goods,
plastic or nylon bags that could alter their characteristics.
Warnings
Delicate Leathers
"Oiled leathers", depending on atmospheric conditions, may release oily substances that are easily eliminable with a dry cloth.
The colour of the article may undergo variations over time. The leather will tend naturally to darken but it is important to protect it from excessive exposure to light sources.
Hides with a soft and silky feel may suffer, in certain conditions of humidity, from contact with materials that release colour.
All dudubags leathers are natural, of top quality
and selected with care.